Product Design
Tecsymold has the ability to develop products from concept phase to final industrialization, through prototyping parts, construction Softool, hard tool or control devices.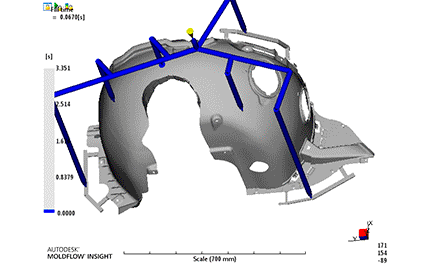 Design and manufacture of molds
We design our molds, with the most advanced software cad-cam-cae, mold-flow is binding in our analysis of construction.

We build our molds in Ningbo-Shanghai where we have a staff of more than 150 workers and 5,000 m2 of facilities.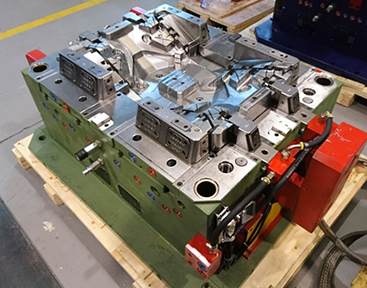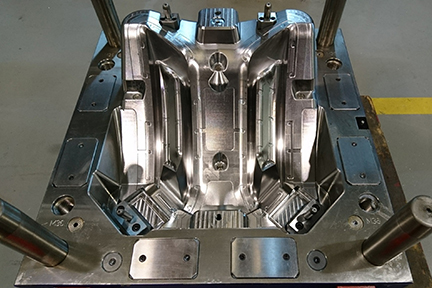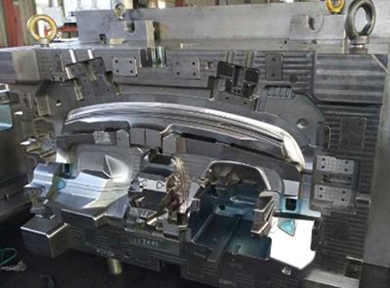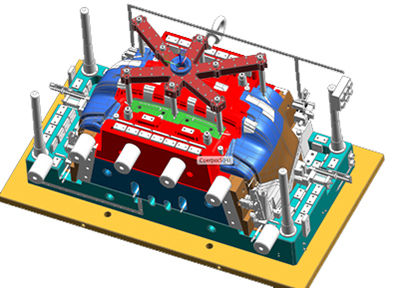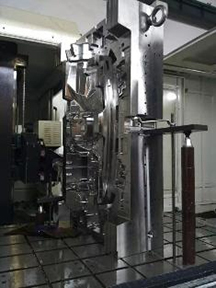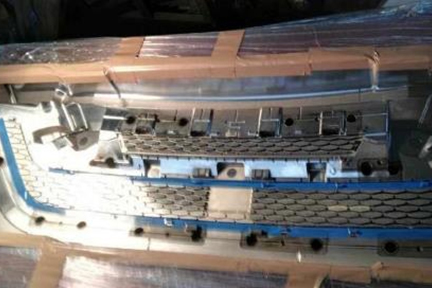 Control devices
We design our control devices with the most advanced manufacturing systems.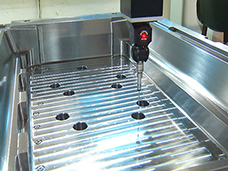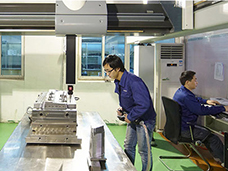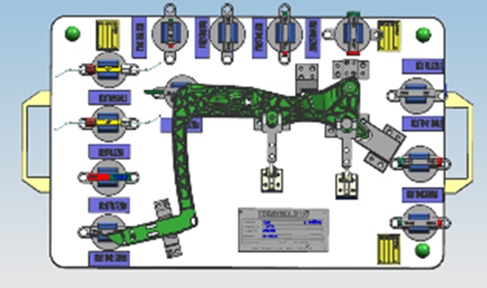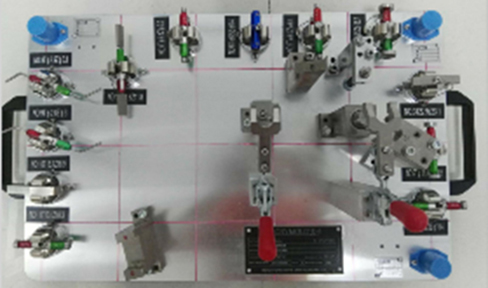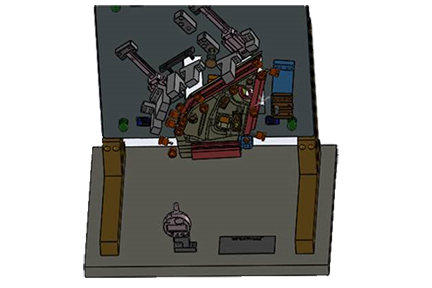 Blowing technical parts
Tecsymold is a specialist in the manufacture of blowmolding technology molds and small series production.