Tecsymold is a company specialized in the development of pieces projects from the idea phase to the industrialization
Tecsymold is the best option in the market for engineering solutions, development of molds (plastic injection, aluminum or blown), arrays and devices.
Our main objective is delivering quality tools with deadlines and competitive prices, made at the plant in Asia (Ningbo-Shanghai), and having as unlike the technical delivery and support of projects provided to the client side.
Tecsymold is a very fast growing company. Founded at Barcelona in 2014, Tecsymold Spain started with an annual productivity of about 50 molds. Today, this capacity has multiplied by 4.
The optimal network connection between Tecsymold España, Tecsymold Brasil for the Latin American market, the factory in China, with advanced facilities and qualified skills and the newly founded Ninghai Tecsymold Co., Ltd., a management company in China, allows to react quickly to customer requirements and harmonize all resources to achieve the highest efficiency.
Human Team – Spain
The Tecsymold management team has more than 15 years of experience in project management end to end.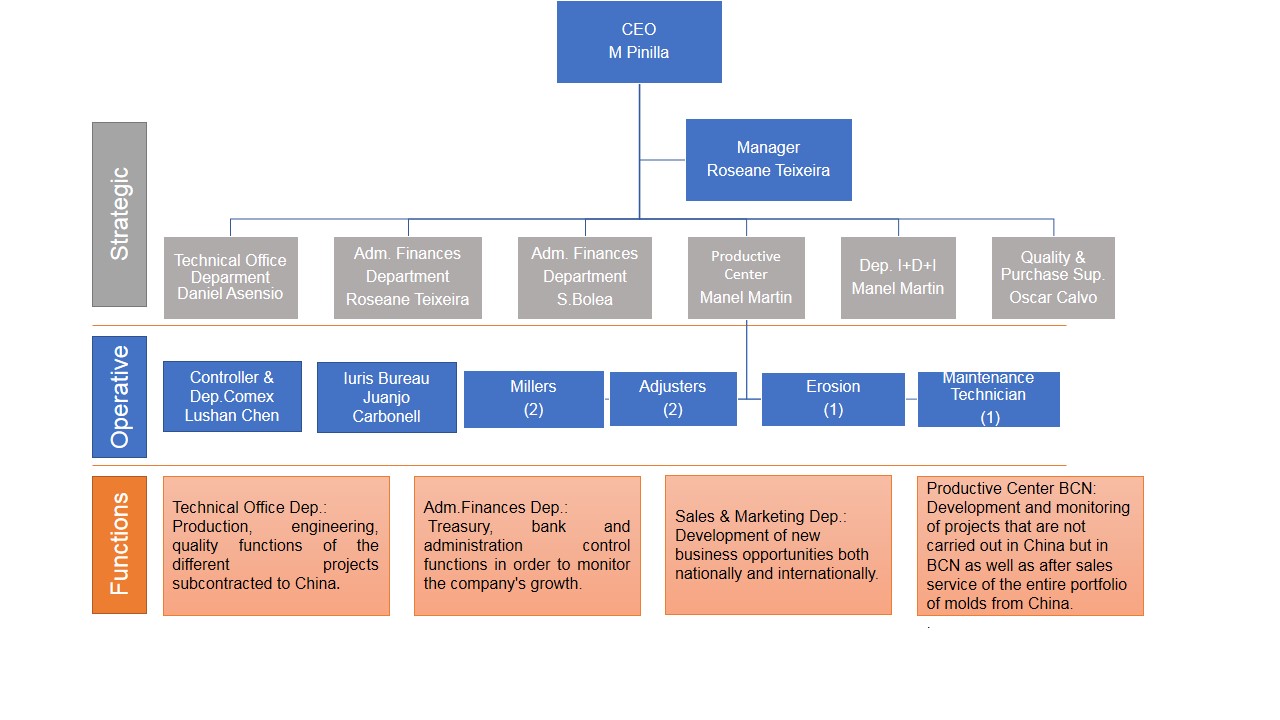 ---
Human Team – Ningbo, China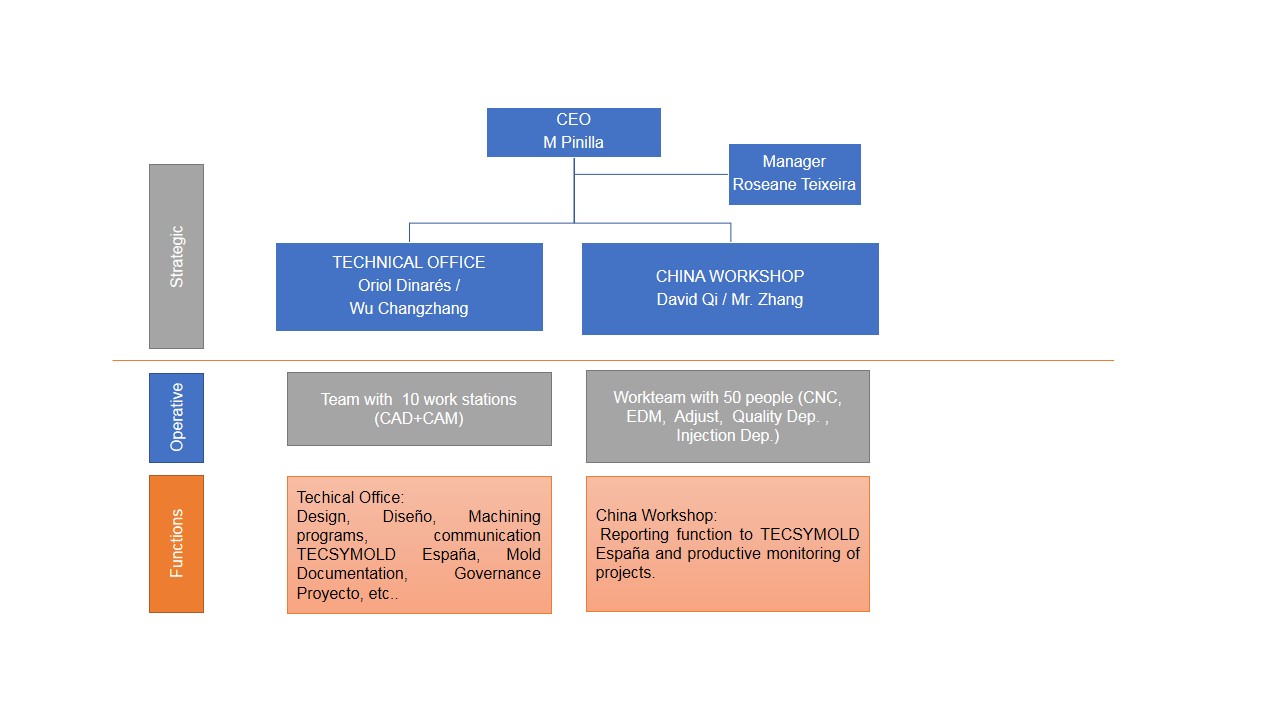 Workshop at Barcelona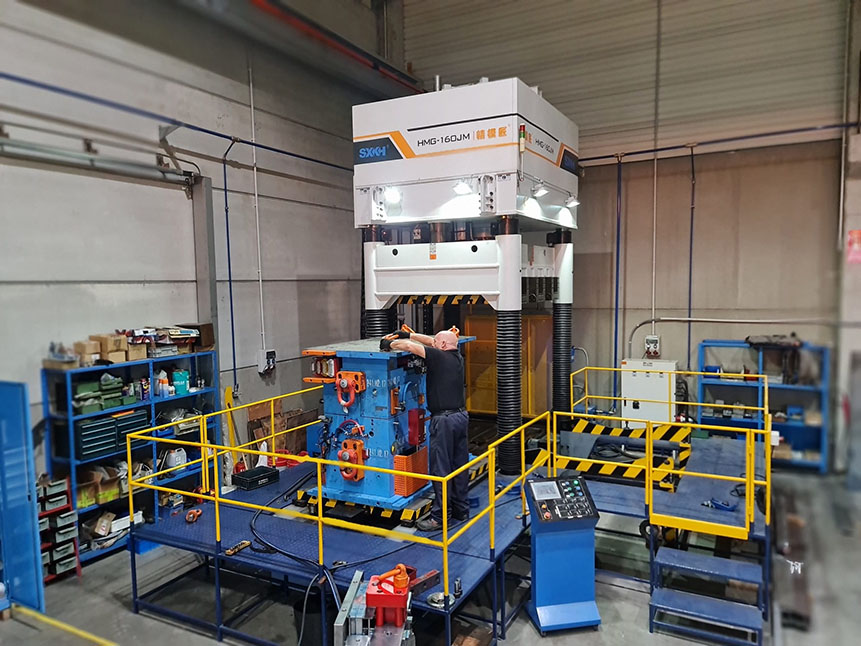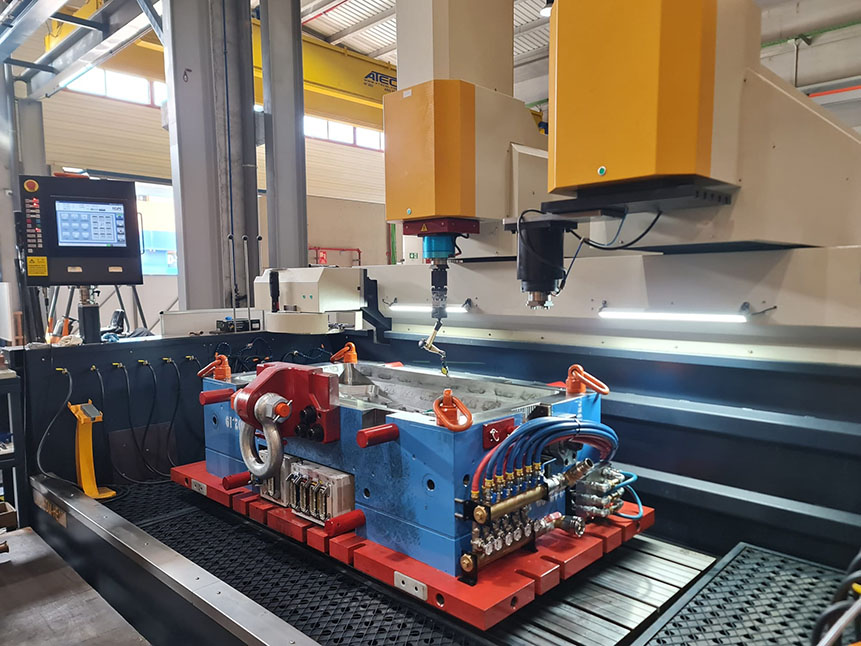 Technical delivery. Modifications. Repairs. Closeness to client
Manufacture of molds and control tools at the Ningbo plant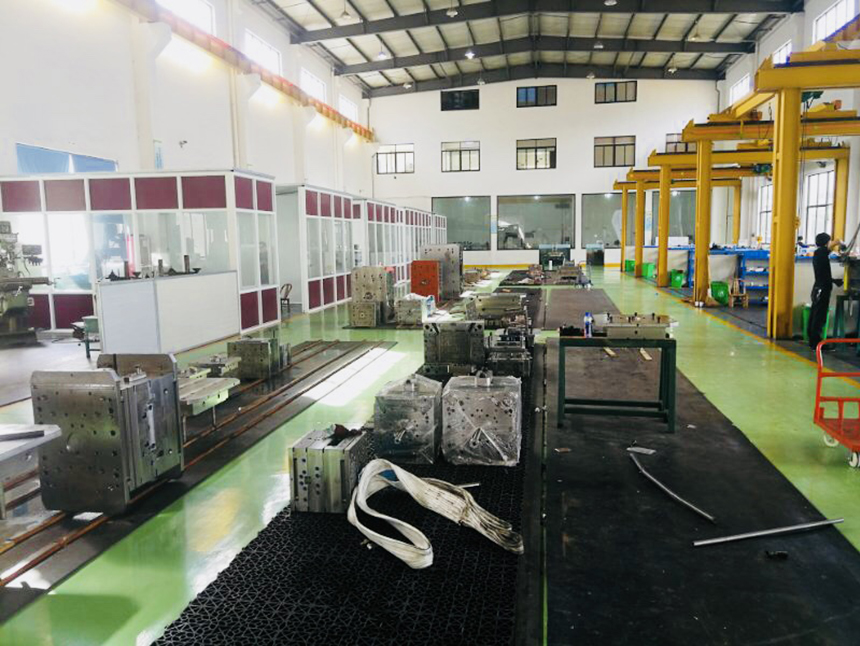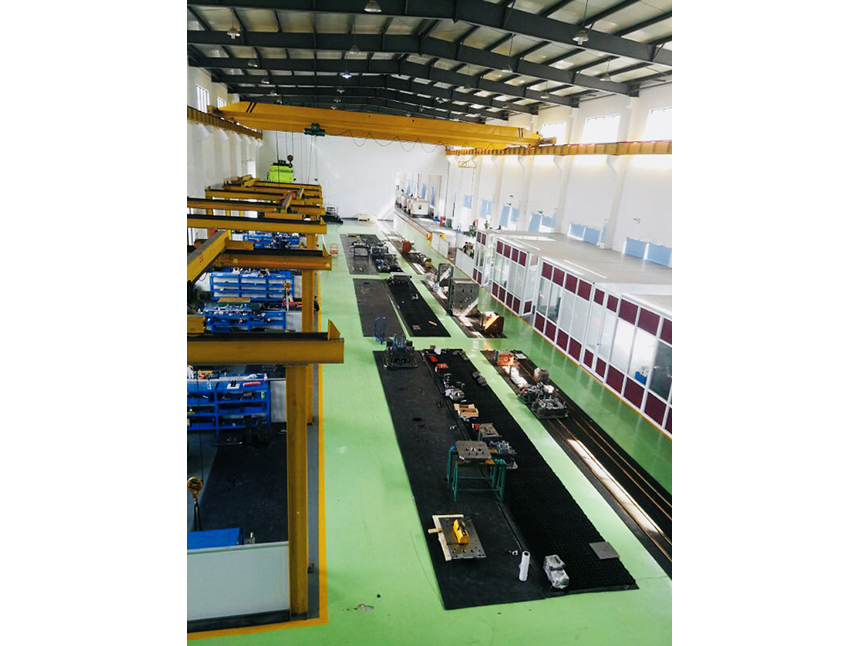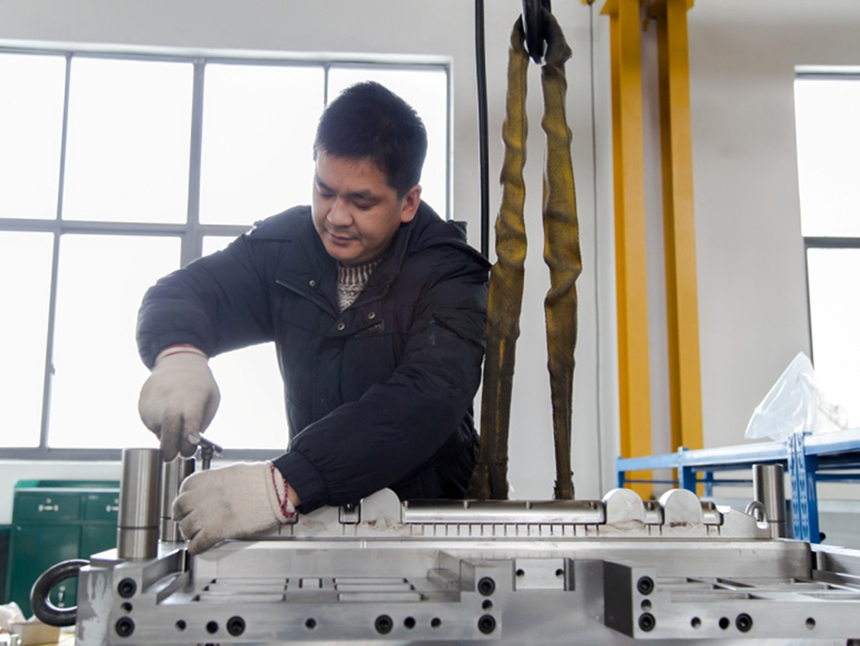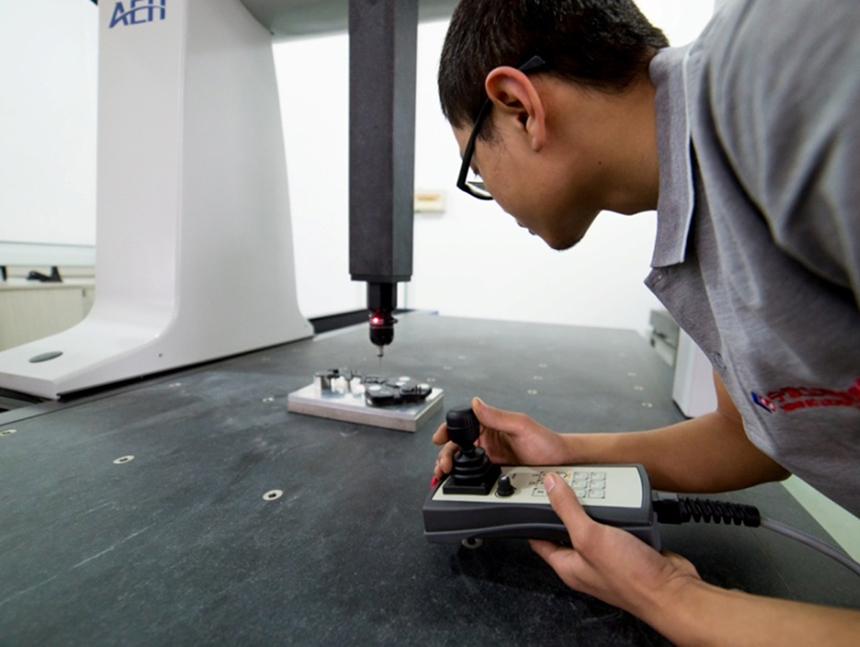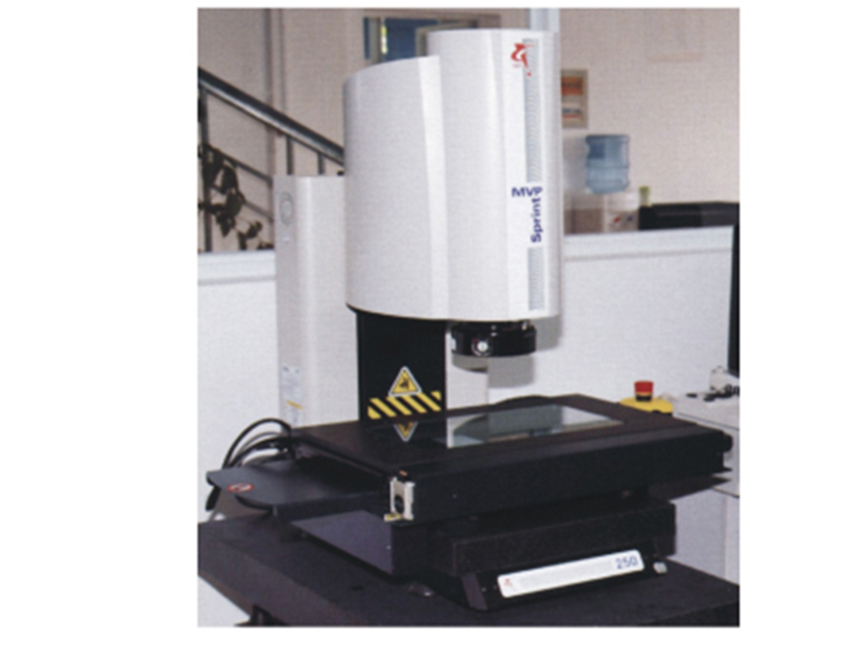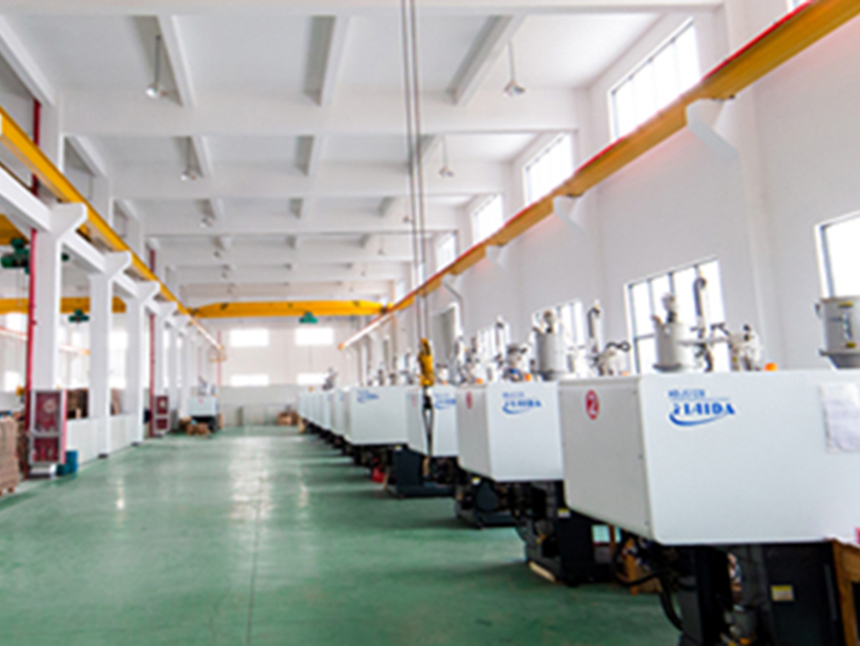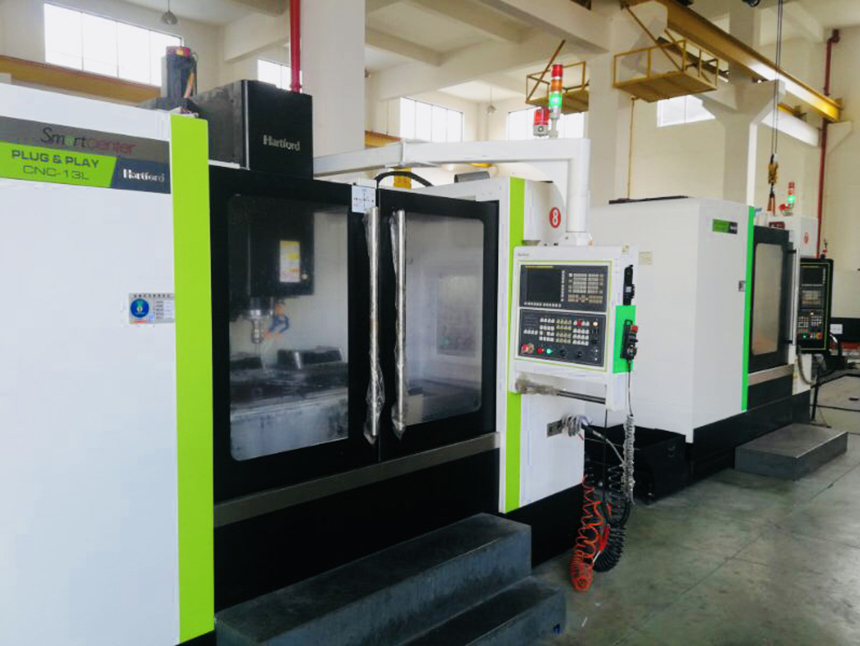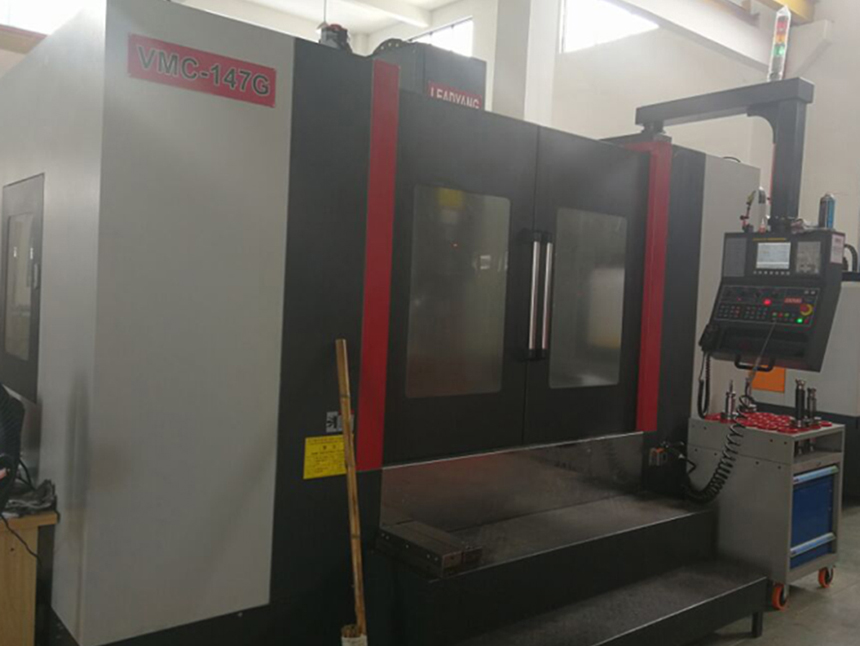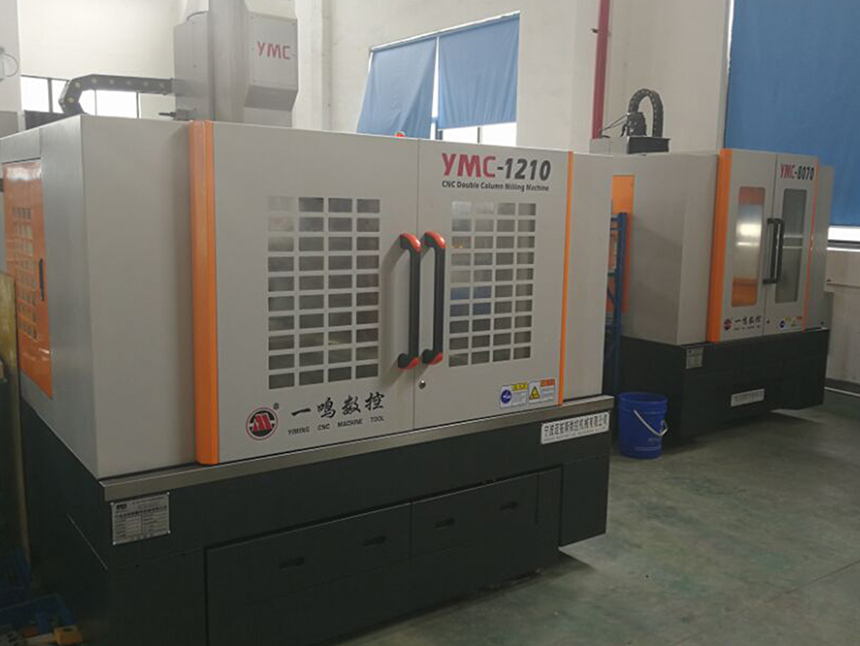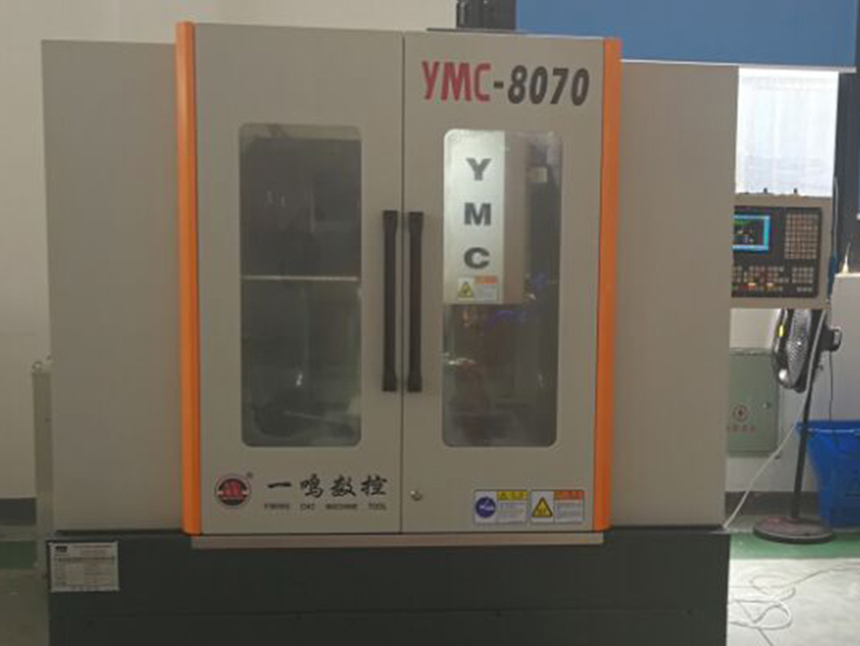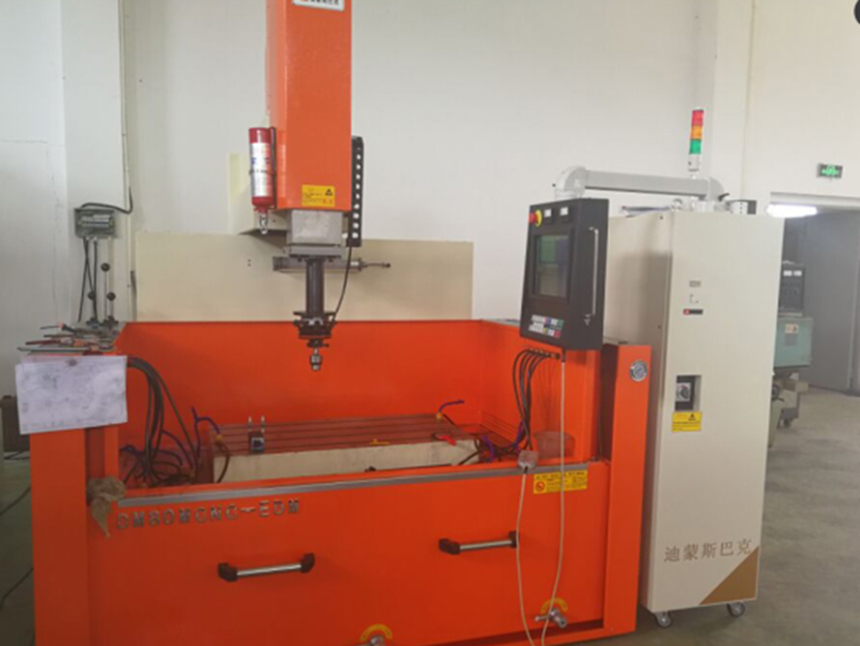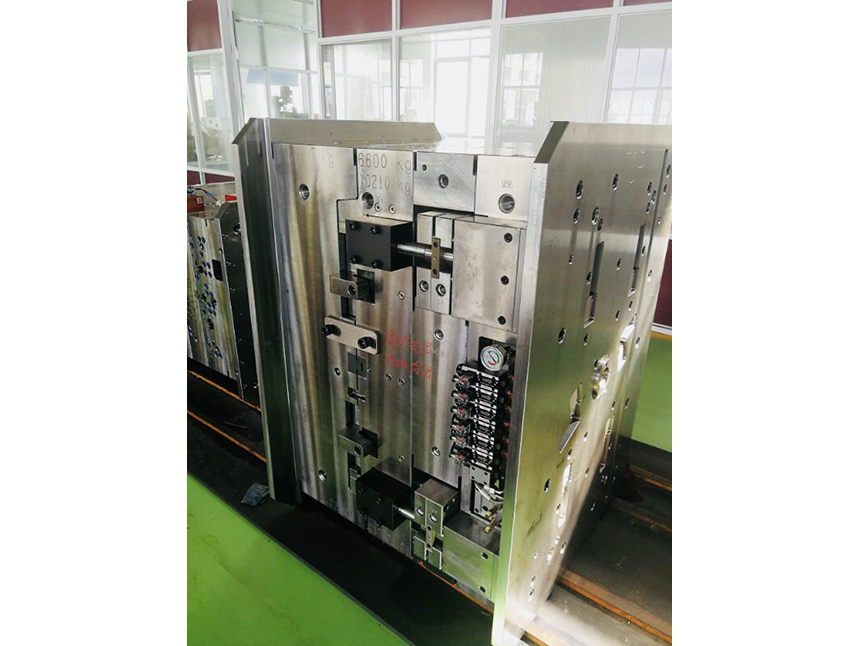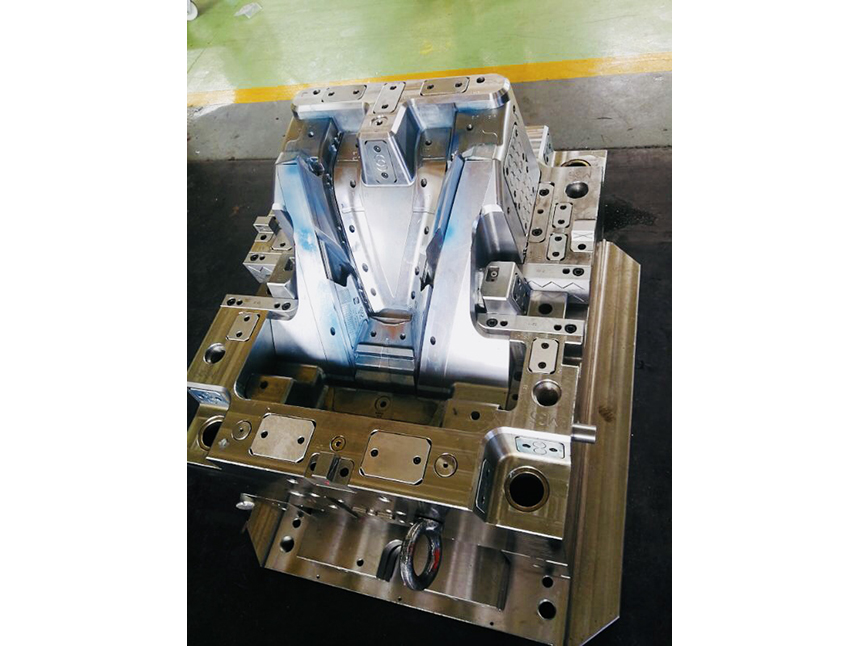 European Quatlity. Short Timings. Large products.
We have a staff of more than 150 workers and 5,000 m2 of facilities where we operate to major automotive brands and other sectors.
Our seal is recognized worldwide for our production capacity and our excellent service.
Tecsymold Spaind is under the UNE-EN-ISO 9001: 2015 standard by the Applus + certification center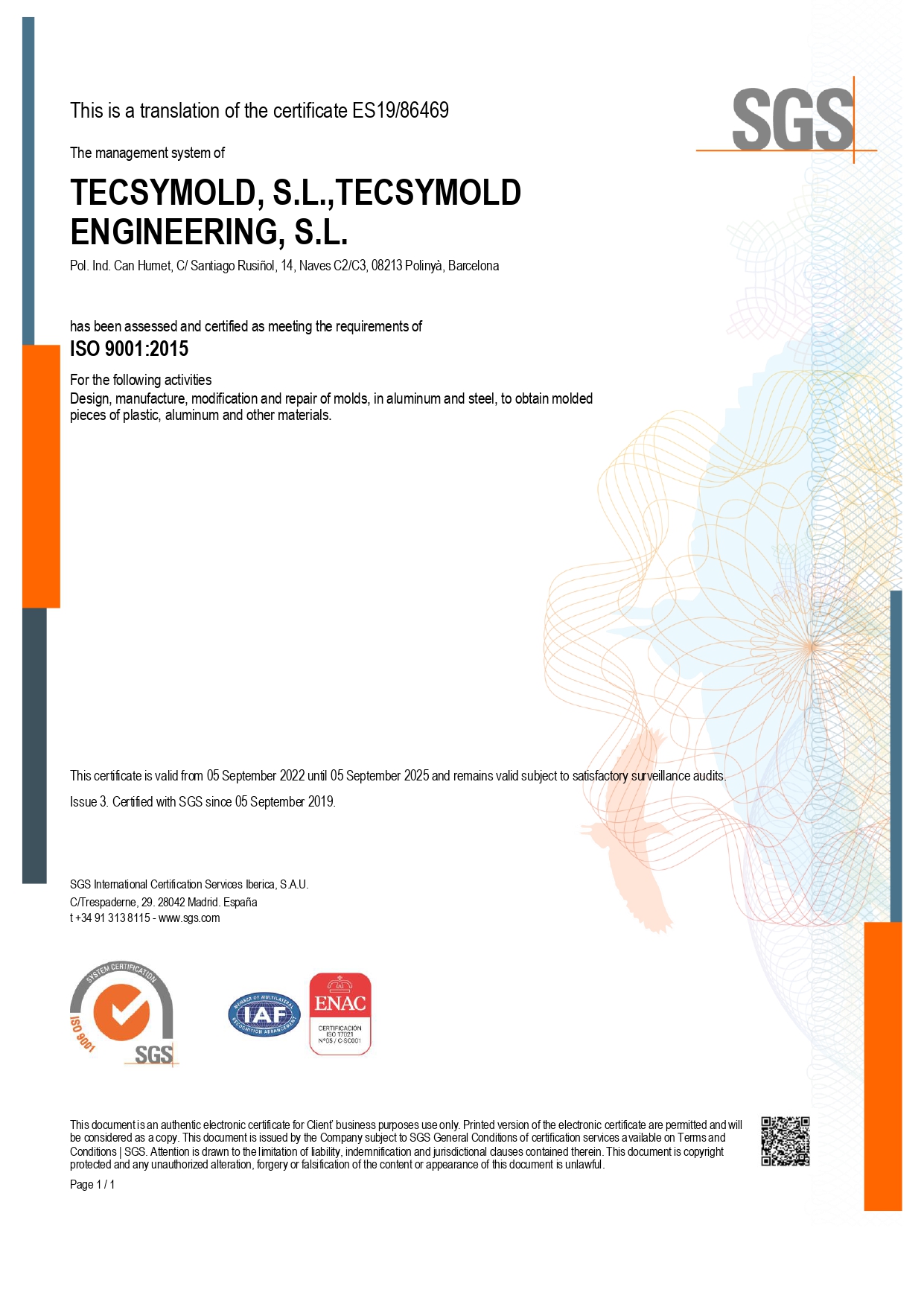 Tecsymold Brasil is registered in the Dun & Bradstreet world database with the number D-U-N-S 900972646
Tecsymold Ninghai (China) has advanced machines under the standard and manufacture of Europe
QUALITY POLICY
1. QUALITY POLICY
1.1. Quality Policy.
TECSYMOLD ENGINEERING S.L. it aims to ensure that the quality of the products offered is a faithful reflection of the expectations of each customer, thus ensuring the long-term success of the company.
It therefore establishes, declares and assumes the following principles:
The final quality of the service is the result of the improvement.
Contractual requirements, wishes and customer satisfaction are the only criteria for establishing the quality standard of our services.
Quality requirements and contractual requirements must be documented and made available to staff in an objective manner in plans and specifications.
Quality is a common cause for all TECSYMOLD ENGINEERING S.L. areas, each area must assume that it is a TECSYMOLD ENGINEERING S.L. customer and supplier.
Each TECSYMOLD ENGINEERING S.L. employee is responsible for the quality of his work. The quality manager should promote the implementation of the quality policy and objectives, verifying their implementation through audits.
Therefore, based on the standard UNE-EN ISO 9001:2015, we achieve a continuous improvement of our Quality System, which as a consequence moves to a improvement in TECSYMOLD ENGINEERING S.L. all services.
The implementation of this policy calls for the active integration of all the human resources in TECSYMOLD ENGINEERING S.L.
This is why management considers quality motivation and training to be a priority.
TECSYMOLD ENGINEERING S.L. includes a commitment to comply with the legal and regulatory requirements associated with your product.
1.2. Management commitment.
TECSYMOLD ENGINEERING S.L. management commits to the development and implementation of the Quality Management System based on the standard UNE –EN ISO 9001:2015 as well as the continuous improvement of its effectiveness.
It also undertakes to ensure that customer requirements are determined and met in order to increase customer satisfaction.
1.3. Scope of the quality management system.
Design, Manufacture, modification and repair of molds.
2021-10-01
Javier Sebastián
---
Overall presence
Tecsymold has international representation in 3 countries. Spain, China, Brazil.